Everything is beautiful
The most sincere heart,the most blazing love.Bufferfly will be flying with my missing.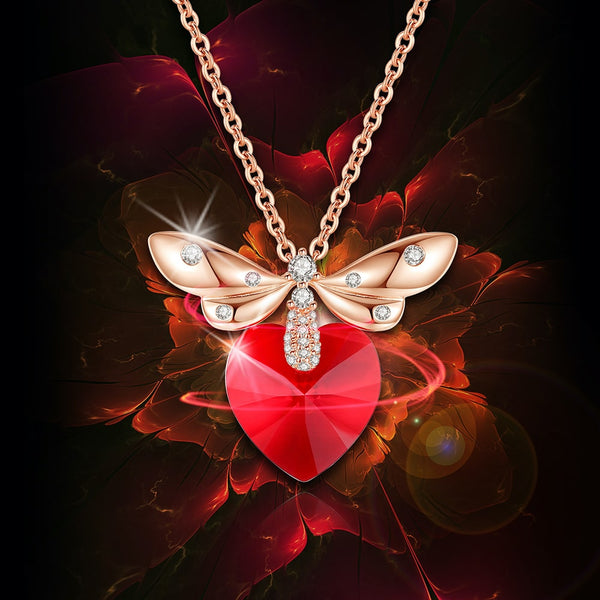 earrings jewelry
'Pre-fashion,Geometry,luxury and Minimalist,one pair covers all.' The name of this earrings is 'Kaleidoscope'. Look closely at this stone and you will find many, many colors in the stone, blue, ye...
Read more
earrings jewelry
In 2021, TAANAA JEWELRY's latest design uses Austria element crystal stones, butterfly elements, and sterling silver metal.Stone Number: 6020 Helix PendantColor name: Crystal AB (001 AB)Stone size:...
Read more